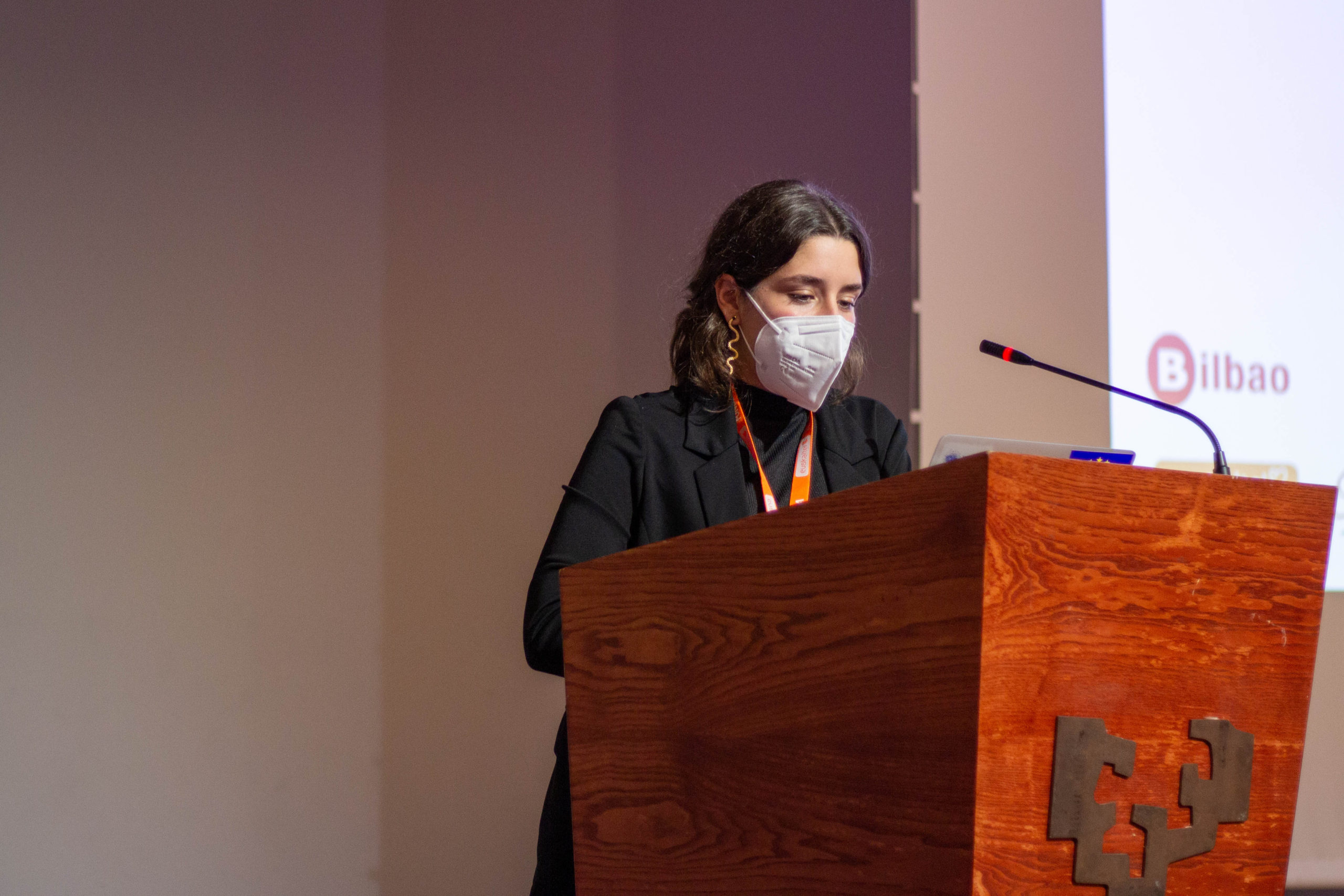 PHONE NUMBER

---
External Communications Manager

Marta Estallo Arnal

+34 675 41 79 09

President

Alonso Ciscar Taulet*

+34 671 16 94 31

*Refrain from non-priority calls
E-MAIL

---
If you are looking for extra information

info@eype.es

ADRESS
---
Fiscal adress

Avenida al Vedat, 55, Puerta 6
46900 Torrente (Valencia)
España
SPONSORS

---
External Communications Manager
Marta Estallo Arnal
+34 675 41 79 09
Leave your message here
We will answer you in less than 24 hours
---
We solve

any type of matter

The European Youth Parliament Spain will be in charge of answering as precisely and quickly as possible. If for any reason you do not receive a response, check your SPAM folder. You can ask us about:
---
Sponsorships, bilateral agreements or joint work.
How to join the Organization.
Doubts about sessions or about the Organization.
Any other kind of question.