Our organisation and more info about us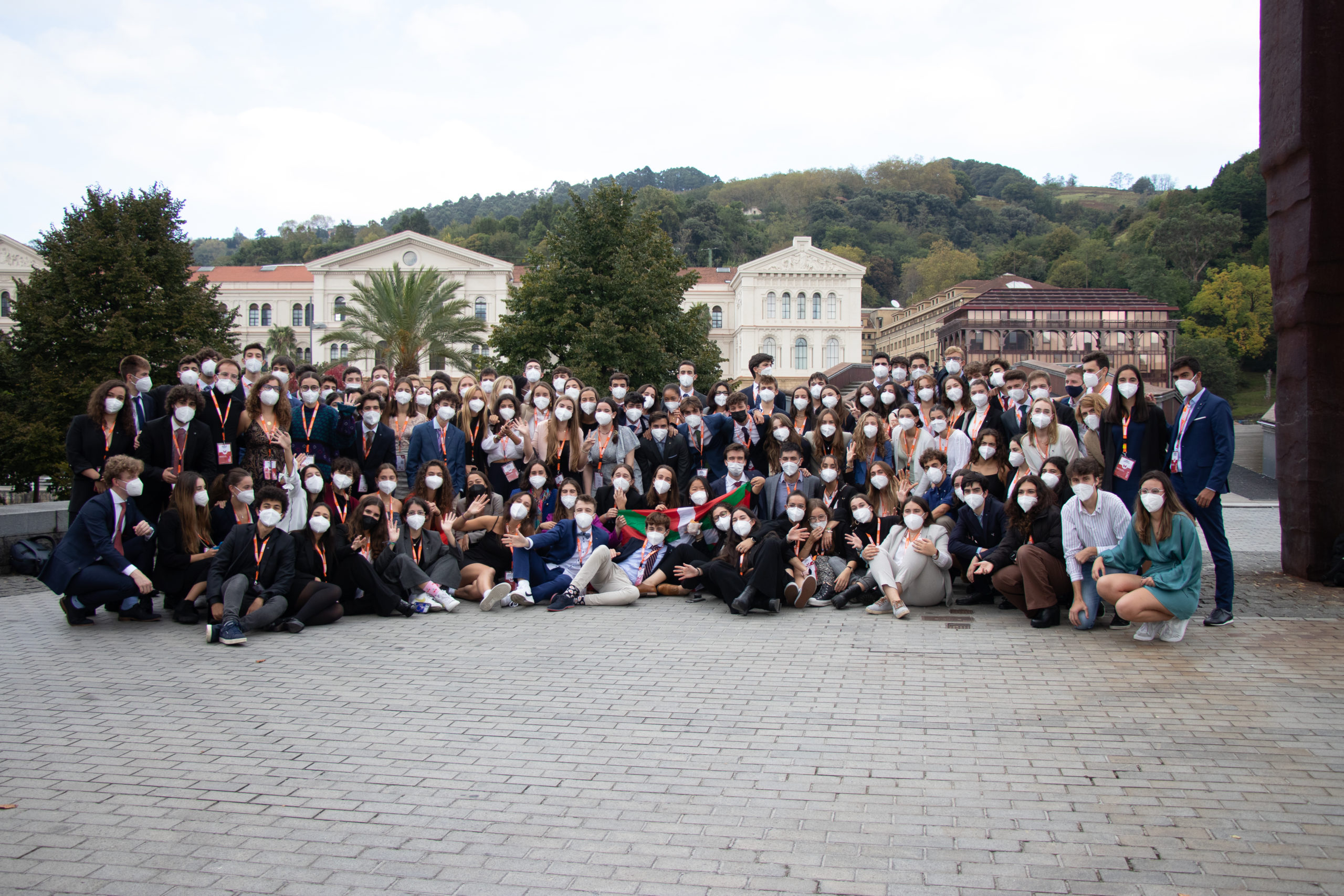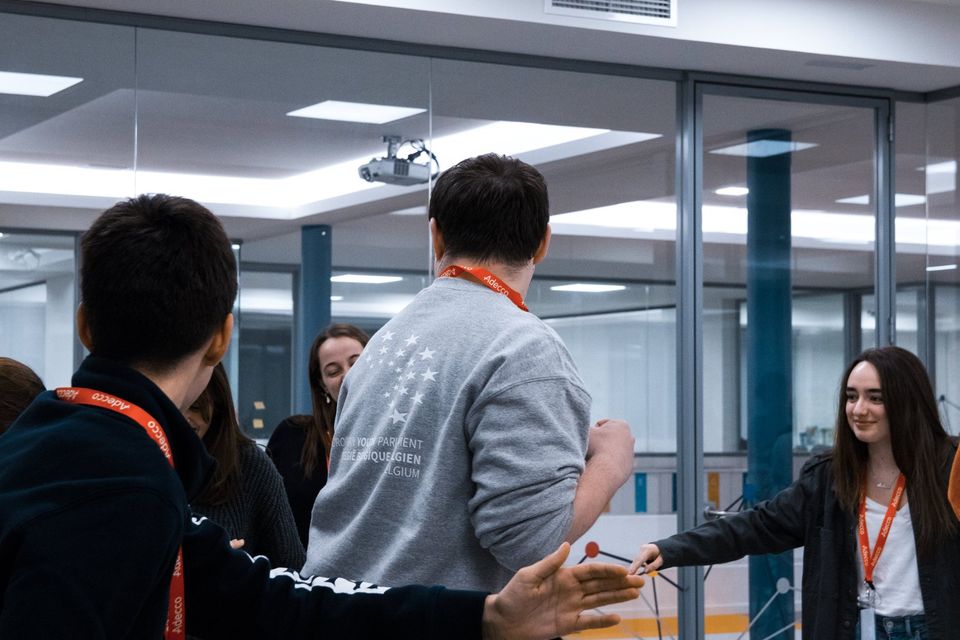 The European Youth Parliament, EYP (European Youth Parliament), was born in France in 1987 and throughout the long term, has developed and extended to various countries. It is quite possibly one of the most powerful organisations in Europe and presently has a portrayal in excess of 40 European nations, shaping an organization of roughly 5,000 workers. The European Youth Parliament Spain (EYPE) is an association that is important for the European full-scale association of the EYP.
The EYPE was founded in 2006, by and for young people. Aware of the importance that relations between countries currently have, one of the objectives of EYPE is to promote the European spirit among the new generations, providing them with opportunities to meet and learn to develop within an intercultural Europe.
---
"We are a non-partisan and non-profit organization."
Discover the
internal working bodies

of the EYPE
---