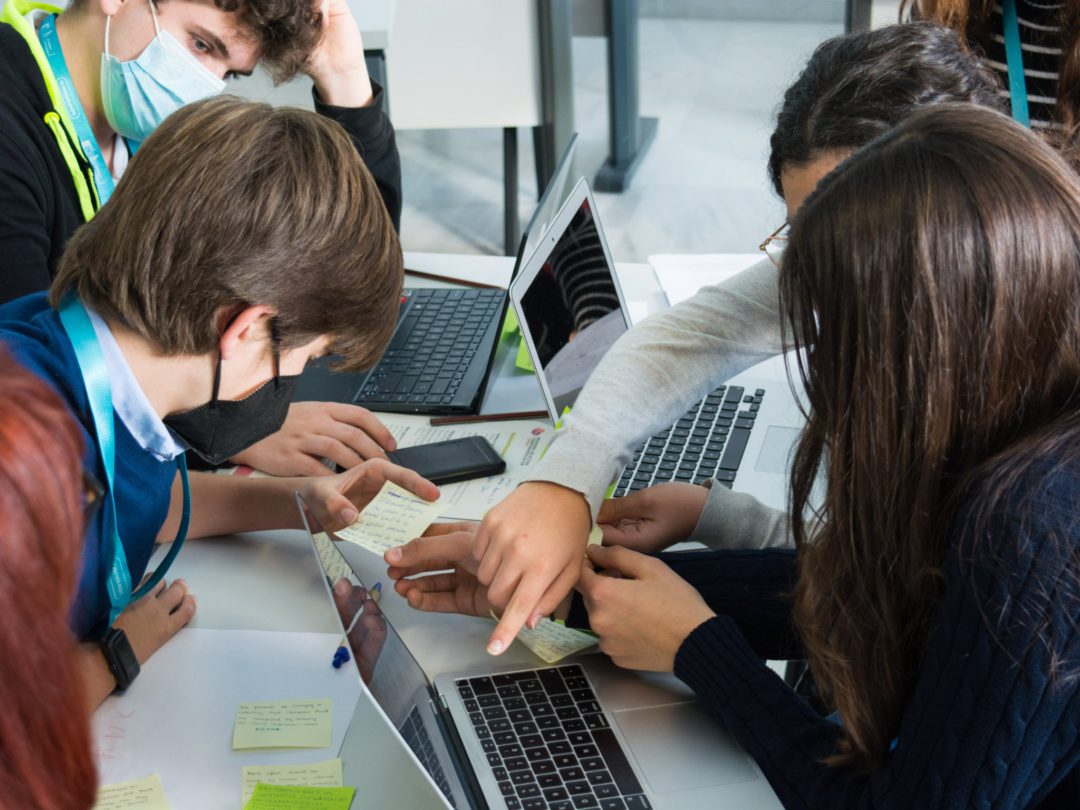 The European Youth Parliament (EYP) is a non-profit organization whose mission is to address the needs of young people in Europe. EYP facilitates the acquisition of social and political skills that are crucial to their futures and encourages young people to think critically and independently. It is now one of the largest platforms in Europe for political debate, international meetings, education, and young people's ideas exchange.
---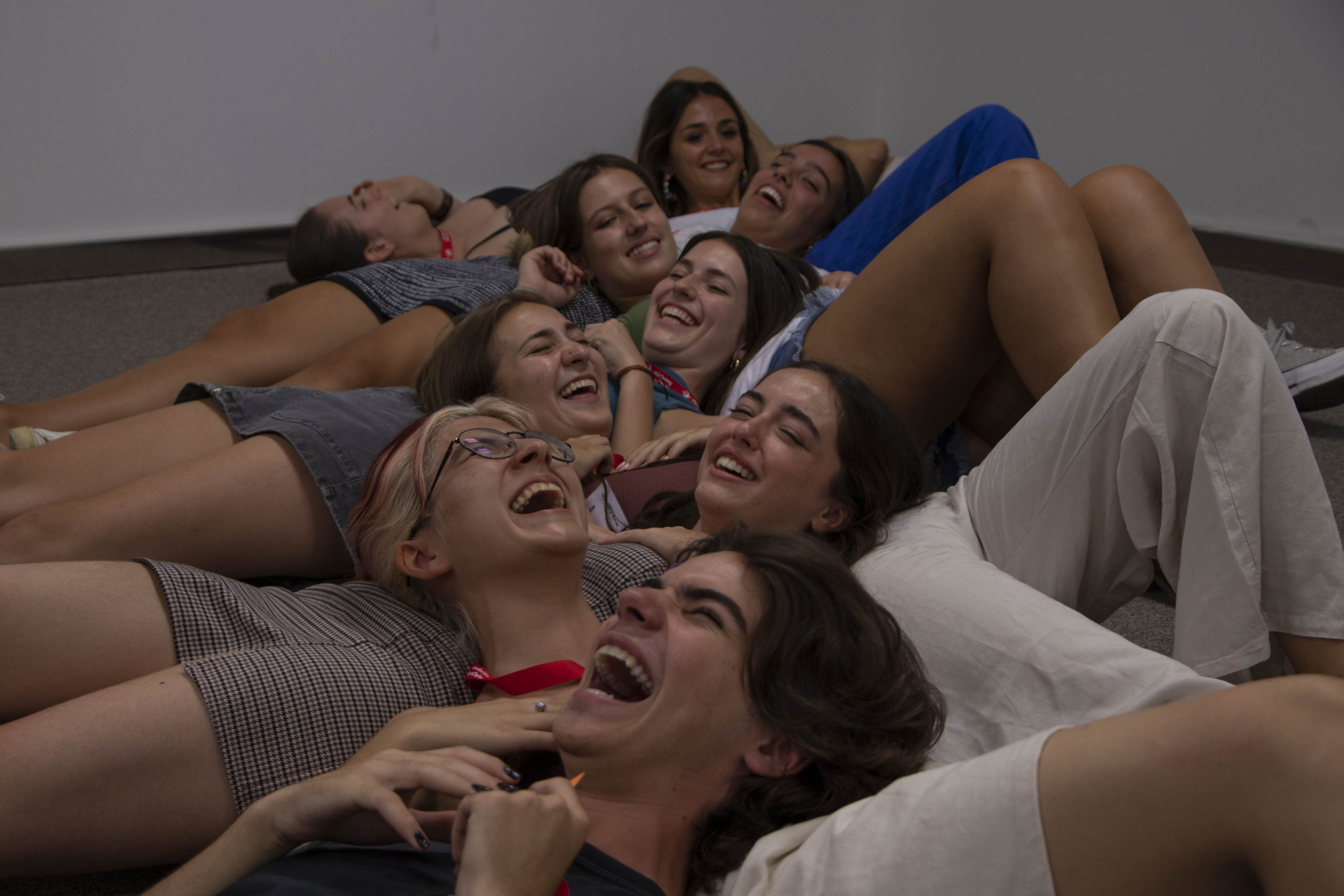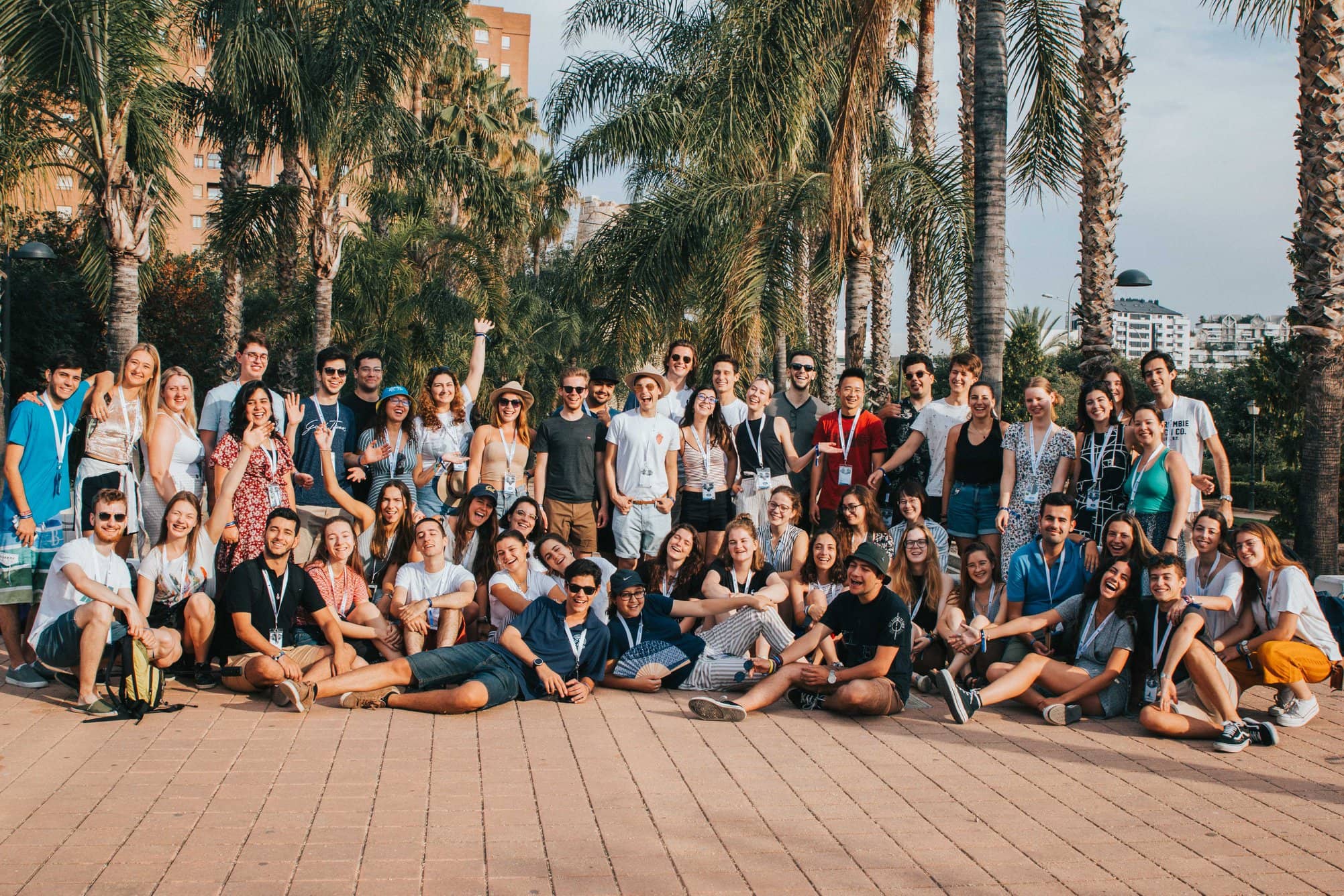 ---
Regional Sessions
The majority of young people first come into contact with our organization at the EYP Spain Regional Sessions.
Young people between the ages of 16 and 17 gather for a weekend to talk about Europe's present and future.
National Selection Conference

A 5-day meeting in which 100 delegates from all over Spain meet in an emblematic city to continue debating, growing and learning together.
This delegates are usually selected during the Regional Sessions.
International Sessions
Young Europeans from all over Europe meet at EYP flagship events.
At these events, participants will try to debate some of the biggest challenges currently being debated in the European Parliament.
Do you want to be part of
The Young Europe

?
---
1st STEP

---
Fill out the form on the "Join Us" page, it will also appear when you click the button below.
2nd STEP

---
We will send you an email with information and the available dates for the interview.
3rd STEP

---
During the interview, a couple of questions will be asked and the operation and opportunities of the EYPE will be explained.
4th STEP
---
After the interview, the moment comes when you have to decide if you finally want to join EYPE.
---